Ensemble Koschka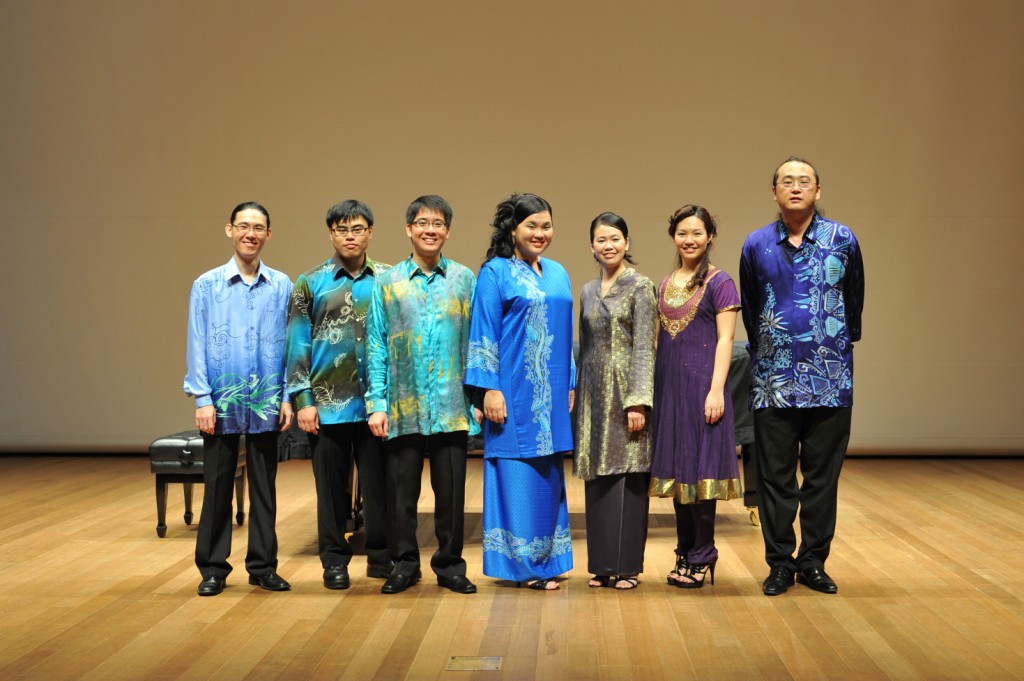 Ensemble Koschka is a chamber music ensemble established in 2008 by Jascha Yasufumi Shimano's students and friends. Jascha Yasufumi Shimano graduated from Konservatorium der Stadt Wien and is highly acclaimed as a conductor, violist and violinist. He was the Music Director cum Conductor of PESSOC (Penang State Symphony Orchestra & Chorus) and has been actively promoting classical music in Penang.
The ideas, concept and philosophy of Ensemble Koschka is his passionate contribution. As a tribute to him, the ensemble's logo bears the name "Shimano's Family". The ensemble aims to foster young talents as well as assist professional musicians in their music career. Although Jascha Yasufumi Shimano is presently in Japan, his contribution and effort towards Ensemble Koschka still continues.
In 2010, Ensemble Koschka made their first Japan Tour Concert, performing at several venues including the International Music City of Hamamatsu. The ensemble organized a fund raising concert to raise funds for the Japan Tsunami victims in 2011.
Ensemble Koschka Artists
Jascha Yasufumi Shimano (Music Director, Conductor, Violist and Violinist)
Saori Ninomiya (Piano)
Kester Hong Ching (Violin)
Emily Neah Yuen Sin (Violin)
Khoo Wei Min (Viola)
Dalfandy Cheah Keat Onn (Cello)
Jeremy Tan Jing Yuan (Clarinet)
Alyssa Khong Ying (Piano)